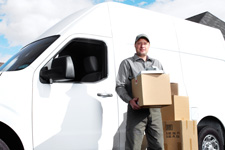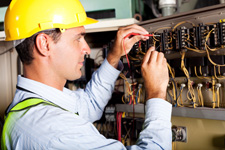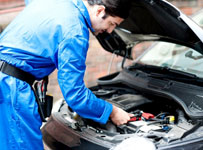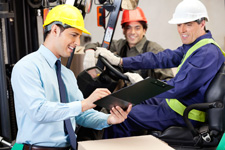 Are you making the Best Hire Possible?
It takes honest, reliable, dependable employee to have an outstanding workface. People you can count on to be at work on time and perform their job well.
Best Hire Measures:
Drive and ability to withstand stress
Trustworthiness, reliability and integrity
Ability to meet and deal with people
Ego strength, confidence and frustration tolerance level
Level of dominance and willingness to accept orders from others
Stamina and perseverance in the face of obstacles
Our test "Best Hire", takes 18-20 minutes online 24/7, will objectively tell you which applicant meets the criteria you want in a good employee by providing a rating of highly recommended, recommended, or not recommended.
The Best Hire is comprised of two sections:
Job Fit and Dependability Rating

Job Fit - a person's behavioral traits that align with your expectations of the job in question
Dependability - a measurement of an individual's level of integrity, flexibility, patience, and stress

A graphical representation of the individual's scores and a brief description of what each score means.
Sample BestHire Report
BestHire Interpretive Guide
For more information on the Best Hire, please contact
Eric Cotter
Candidate Resources, Inc.
972-641-5494 x113